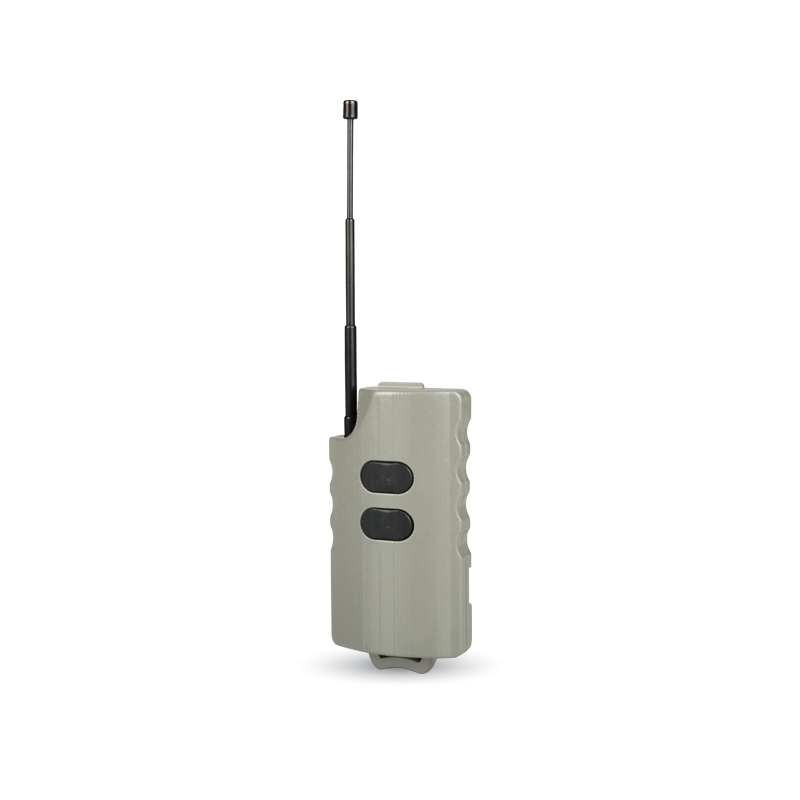 This remote can be used as a replacement for those who have lost or misplaced their original Jack Daddy remote control. This remote is made to work with the following FOXPRO Decoys:
Important Note: This is only for the Jack Daddy, no other decoys.
What's in the box?
User Reviews
All submitted user reviews are displayed below. Scroll down to view all. To submit your own review, please click here.
Jack Daddy Remote
(
5 stars)
Anonymous in Arizona on Mar 25, 2020
---
We know the products are top shelf items but this review is based on Customer Service! Lost my remote and just asked a question about a replacement and FP was all over it! New remote within 3 days!