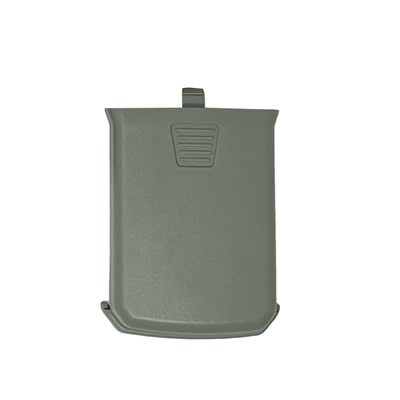 Replacement battery door for use with any TX1000 remote control.
TX1000 Battery Door
Table showing specifications related to this item. The features are listed vertically in the left column and the corresponding values are shown in the right column.

| | |
| --- | --- |
| Weight | 0.04 lbs. |
User Reviews
All submitted user reviews are displayed below. Scroll down to view all. To submit your own review, please click here.
TX1000 Battery Door
(
5 stars)
terry in cali on Jan 19, 2023
---
I lost my xt1000 battery door, FoxPro had it in stock and shipped it out