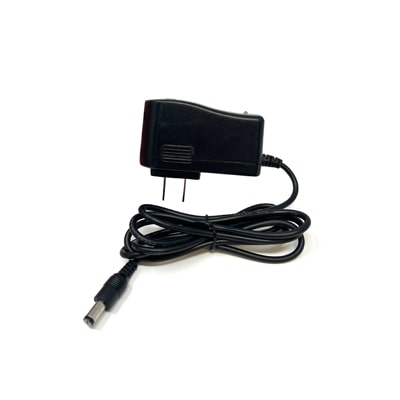 Replacement wall charger for use with the Hi-Jack, X1, X24, X2S and XWAVE Game Calls.
Hi-Jack and X-Series Wall Charger
Table showing specifications related to this item. The features are listed vertically in the left column and the corresponding values are shown in the right column.

| | |
| --- | --- |
| Weight | 0.40 lbs. |
User Reviews
All submitted user reviews are displayed below. Scroll down to view all. To submit your own review, please click here.